The Association of Illustrators, in partnership with the Directory of Illustration, is delighted to release this year's shortlist, which will be shown in full at an inspiring and thought-provoking exhibition at Somerset House in central London this summer.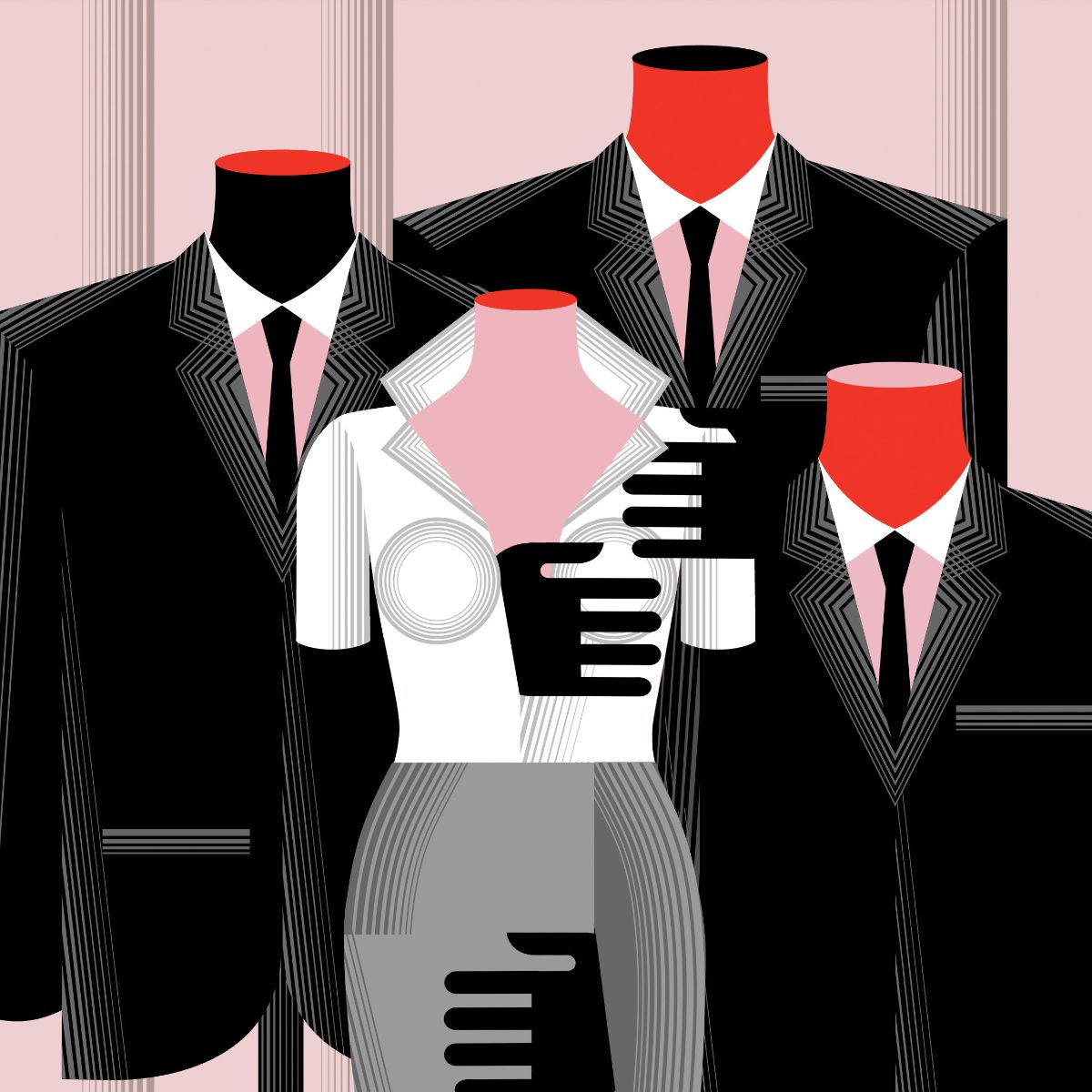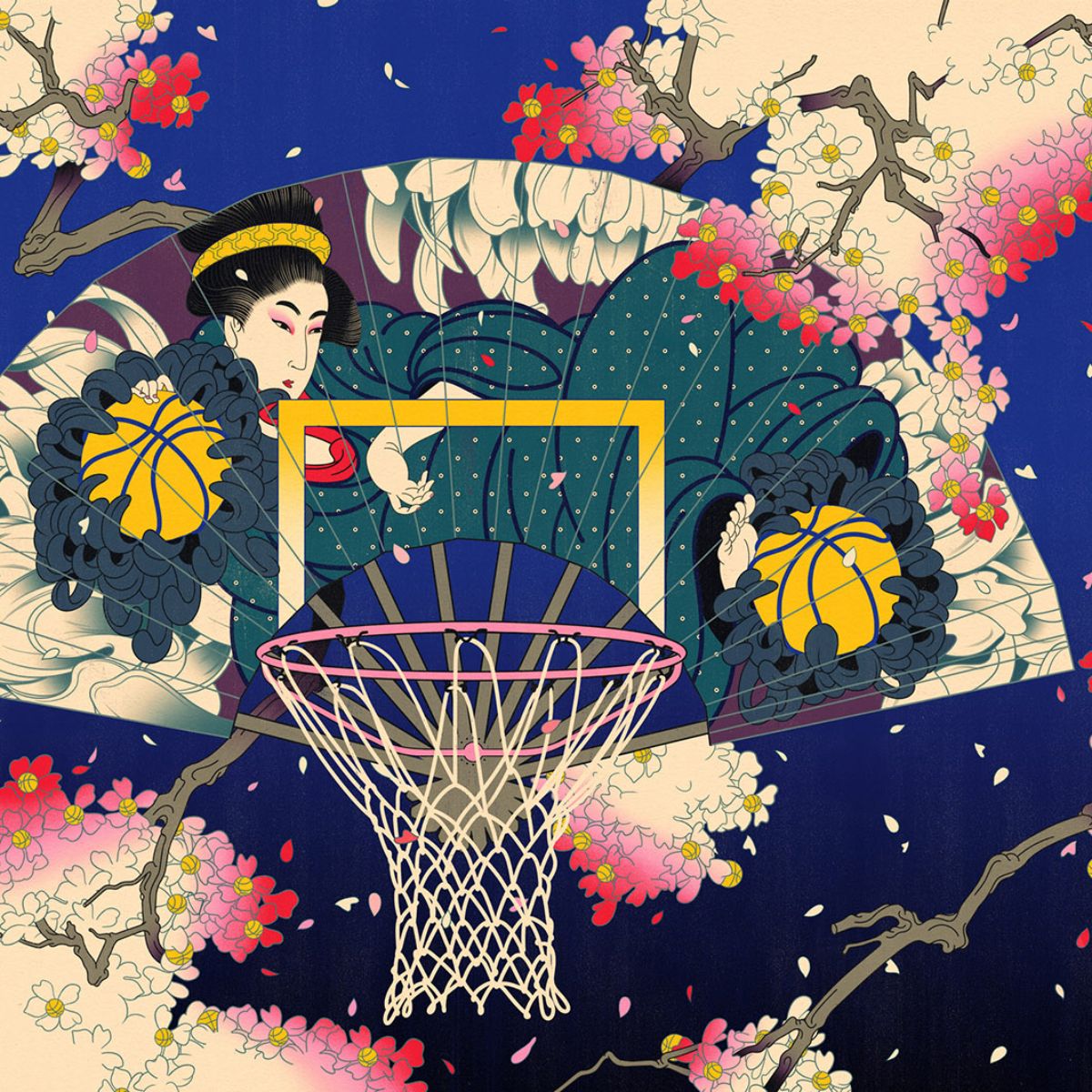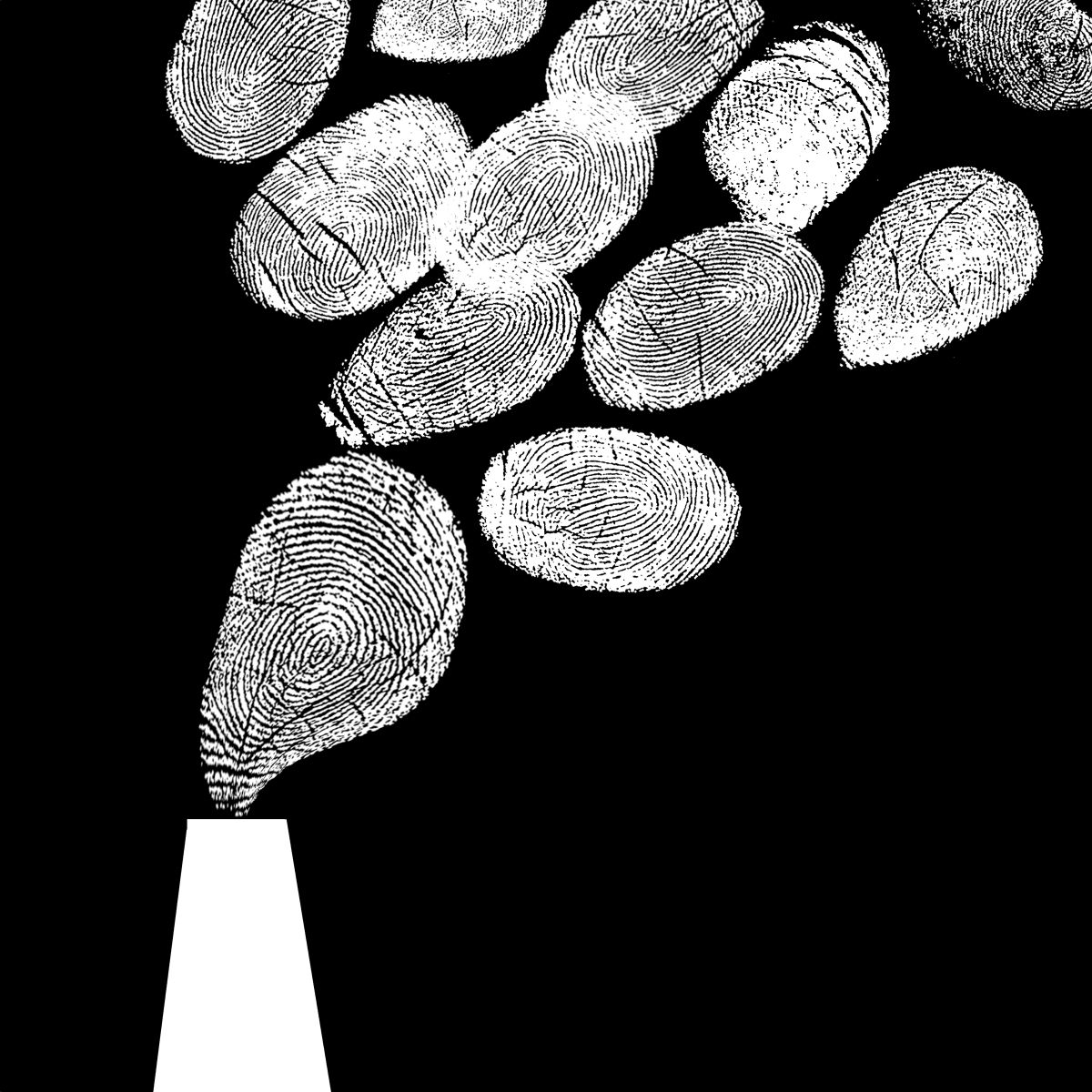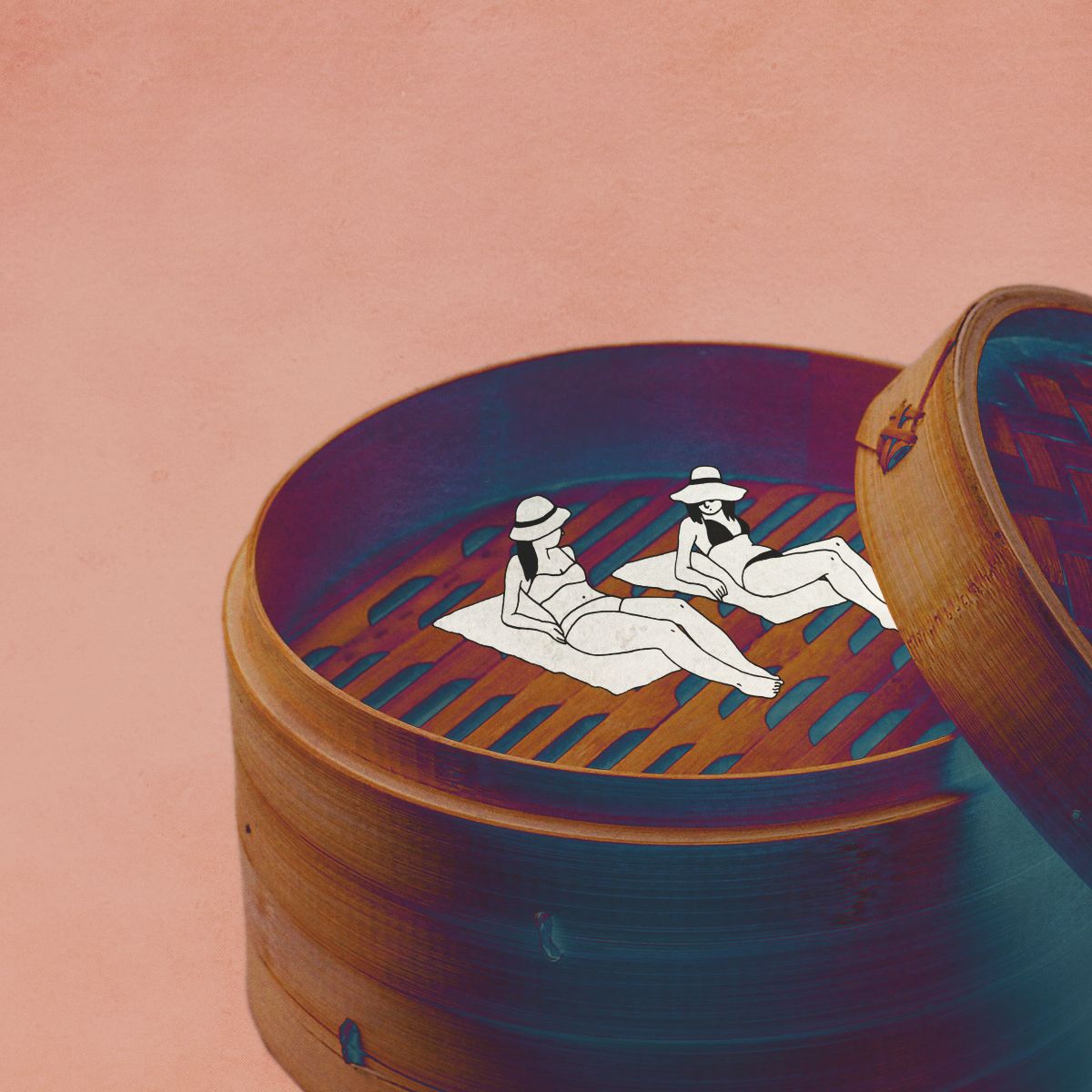 The shortlist has been drawn from a record 3,680 entries from 68 countries, offering an insight into ideas, trends and styles from illustrators working today around the globe. This year, political themes are very prominent, with illustrations dealing with current concerns including the #MeToo movement, Brexit and Climate Change, showing how illustration reflects and comments on everyday life.

A huge array of techniques will be showcased among the 200 shortlisted projects this year, from 3D models, embroidery, animation, to large-scale interactive installations, as well as more traditional techniques of watercolours, pencils, woodcuts and digital illustration.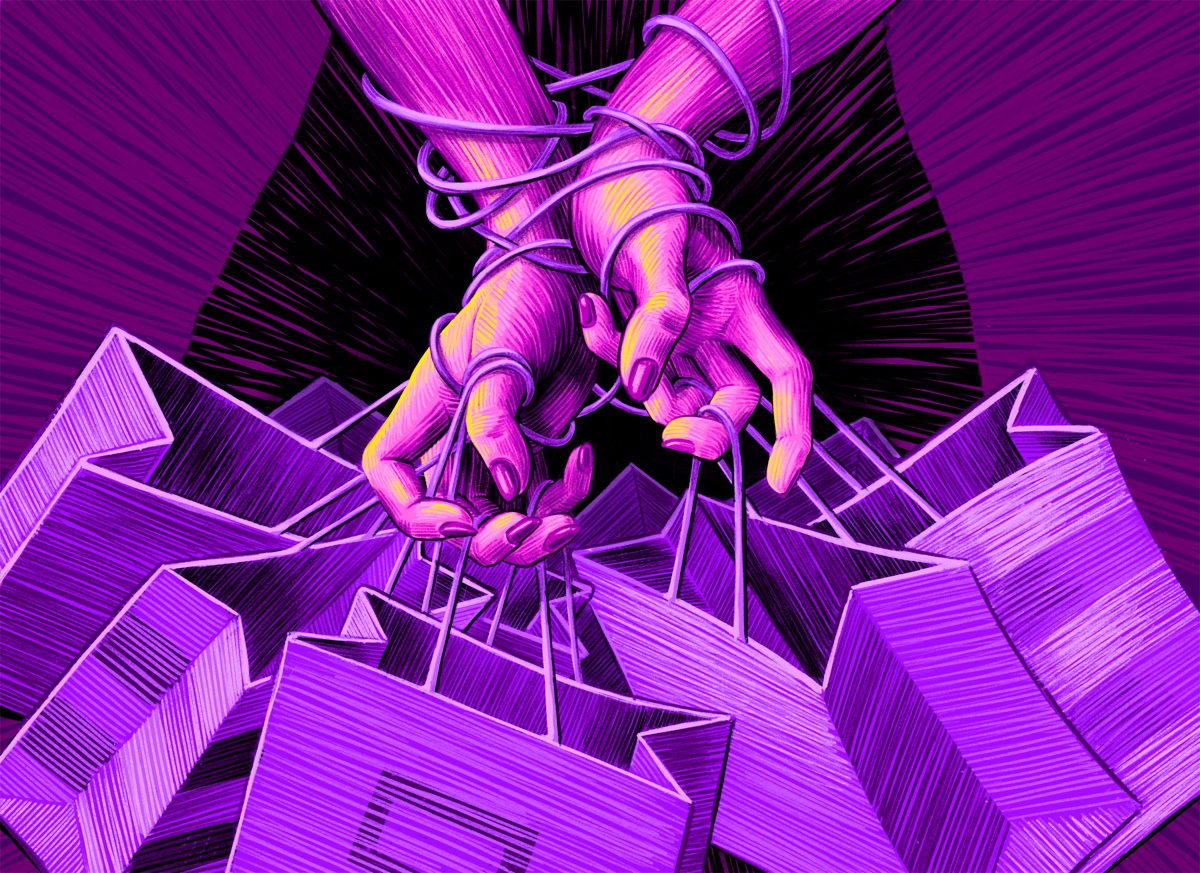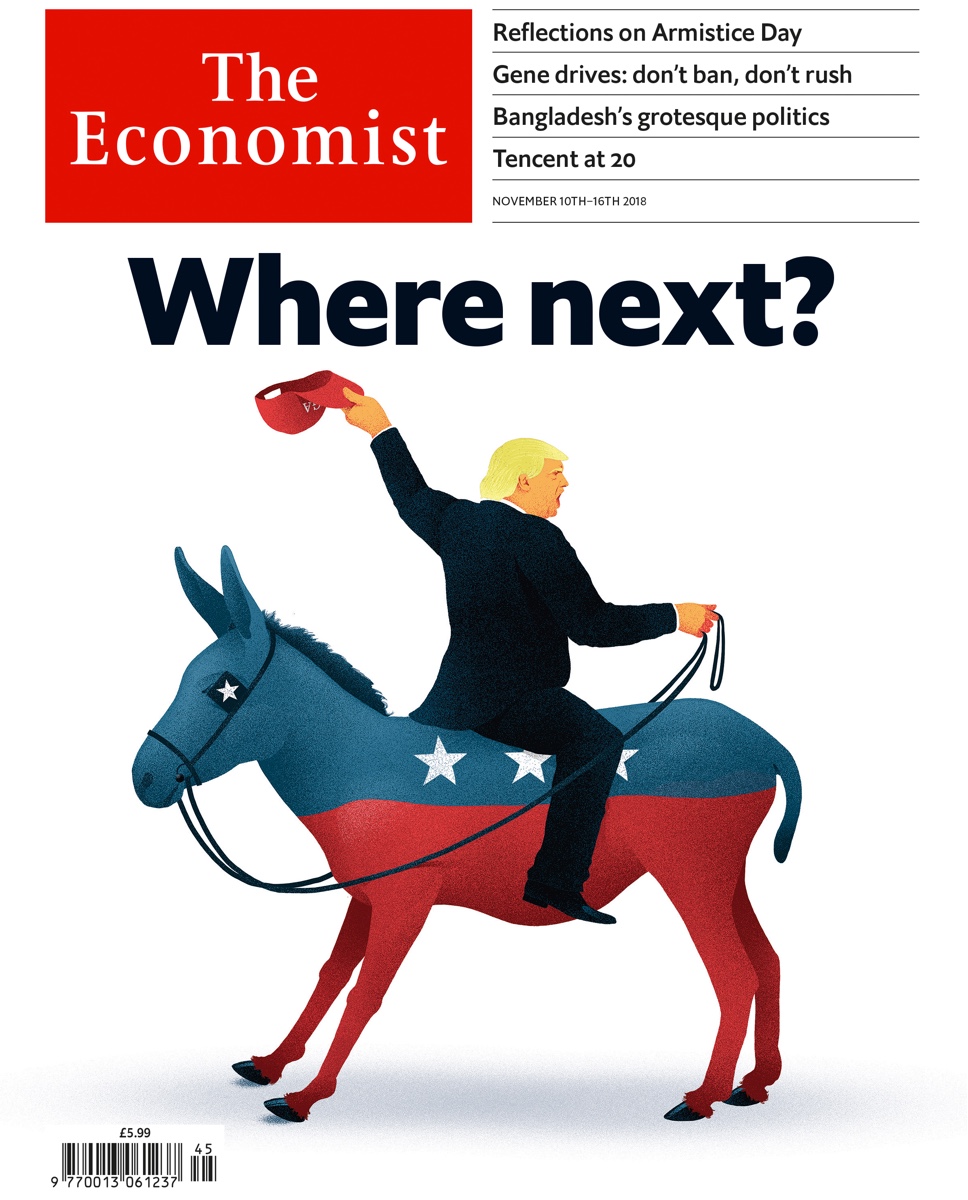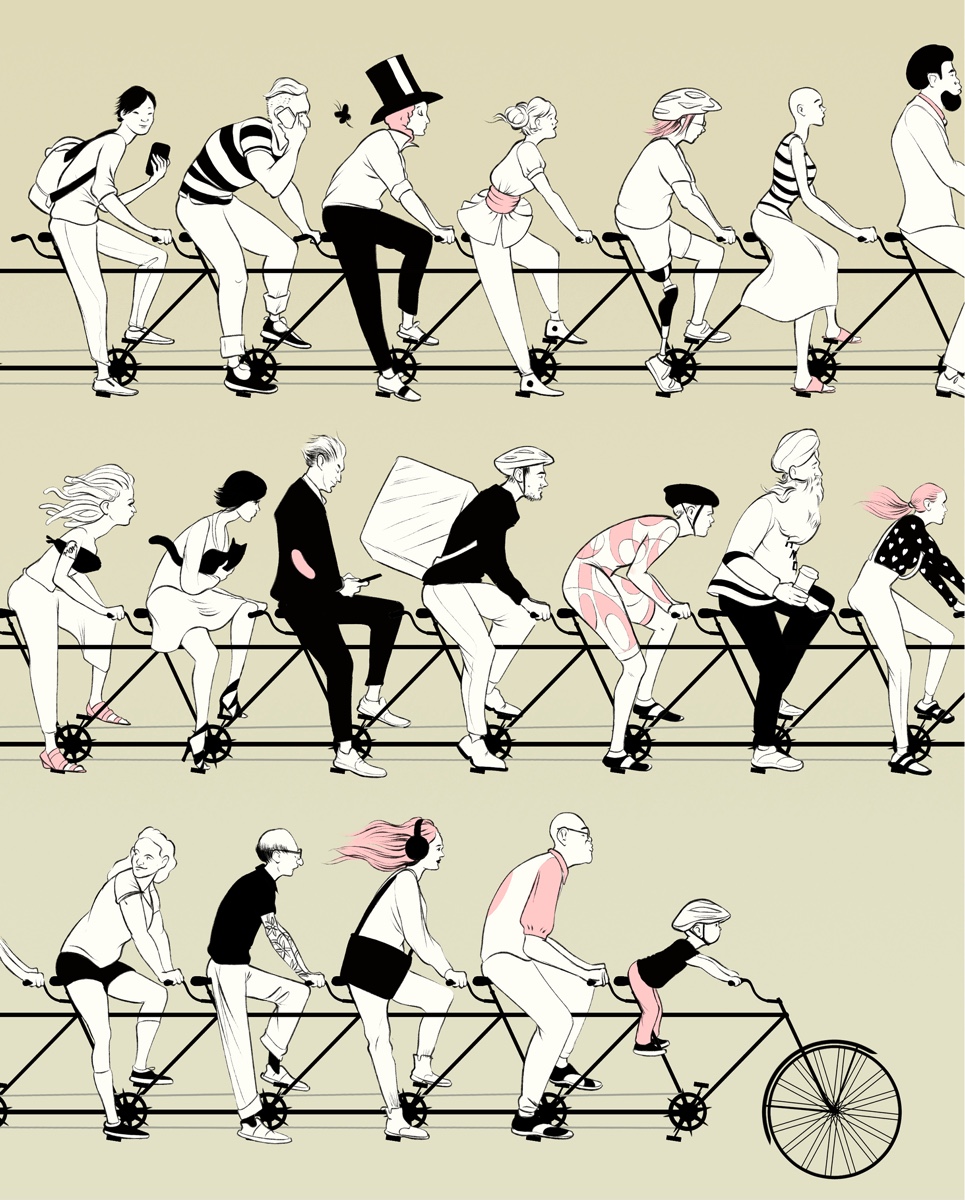 The exhibition, held in Somerset House's Embankment Galleries, will showcase the full shortlist of 200 works with in depth presentations of winning works. It explores what illustration means today, how it shapes our world and understanding and how the art form itself is changing. This annual survey of the best illustration globally will explore where illustration is now, where it is heading in the future, and point to the legends of the industry who continue to inspire new generations of artists.

Category and Overall winners will be announced at an awards ceremony held at Somerset House in July.