World Design Rankings announced the updated design rankings of countries based on the number of design awards won at international juried design competitions and awards.

This year China ranked as number 1 among the 106 represented countries, followed by United States of America, Japan, Italy, Great Britain, Hong Kong, Turkey, Taiwan, Germany and Australia which took the top positions in 2019.

Six new countries are included in the 2019-2020 rankings: Macedonia, Maldives, Lao, Swaziland, Kenya and Armenia. Top 10 did not change significantly this year, except for China taking the first place from USA.


Berlin Book by Robert Nippoldt
Accents and Form Art Decor by Dasha Matrosova
Nissan Fairlady Z Brochure by Tomohira Kodama
Le Morne Lunch Box Crossbody Handbag by Jeff Wan
Fly Boot Key Visual by Mateus Morgan
Kirin Wetland For Vanke Town Sales Office by Wang, Shaoqing
Snow Lion Beer Beer by Tiger Pan
Taekwondo Poster by Li Taizhong and Liangxiangdong
Astron Shape Shifting Rug Shape Shifting Rug by Ingrid Kulper
Lisbon Under Stars Immersive Light Show by OCUBO
touchswitch Digital Room Control Button by Niko Design Team
Vis a Vis Season 3 Posters Campaign by Fox Networks Group Spain

The ultimate aim of the world design rankings is to contribute to global design culture through advocating and highlighting good design. The rankings aim to provide a snapshot of the state-of-art and design potentials of countries worldwide by highlighting their creative strengths, design weaknesses and available opportunities.

A' Design Award and Competition, the sponsor of World Design Rankings, is the World's most influential, most international and most diverse design accolade that is organized in over hundred creative disciplines and industrial sectors, reaching designers, artists, architects, makers, brands and businesses in almost all countries, with over billion logo impressions in internet, television, social media and traditional publications.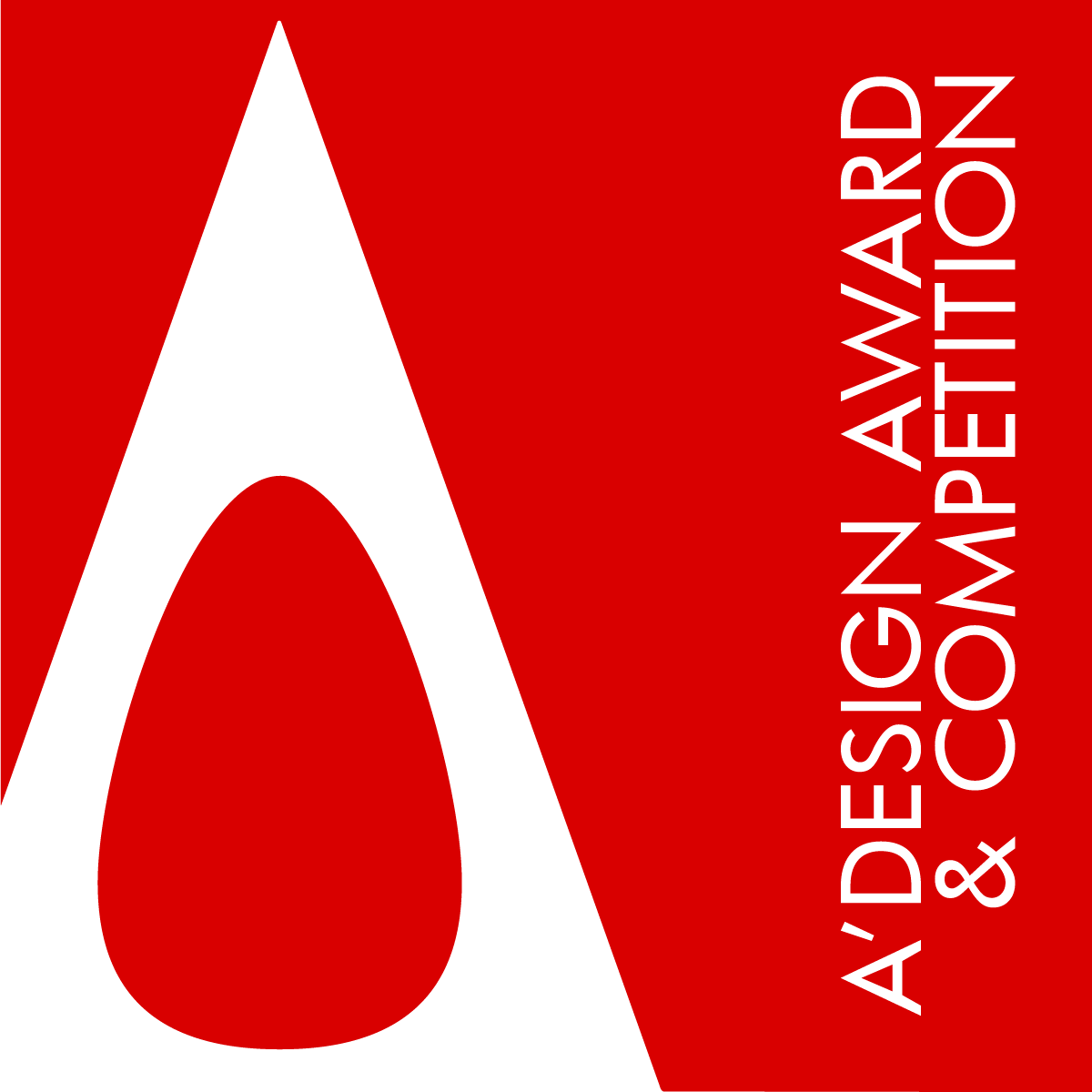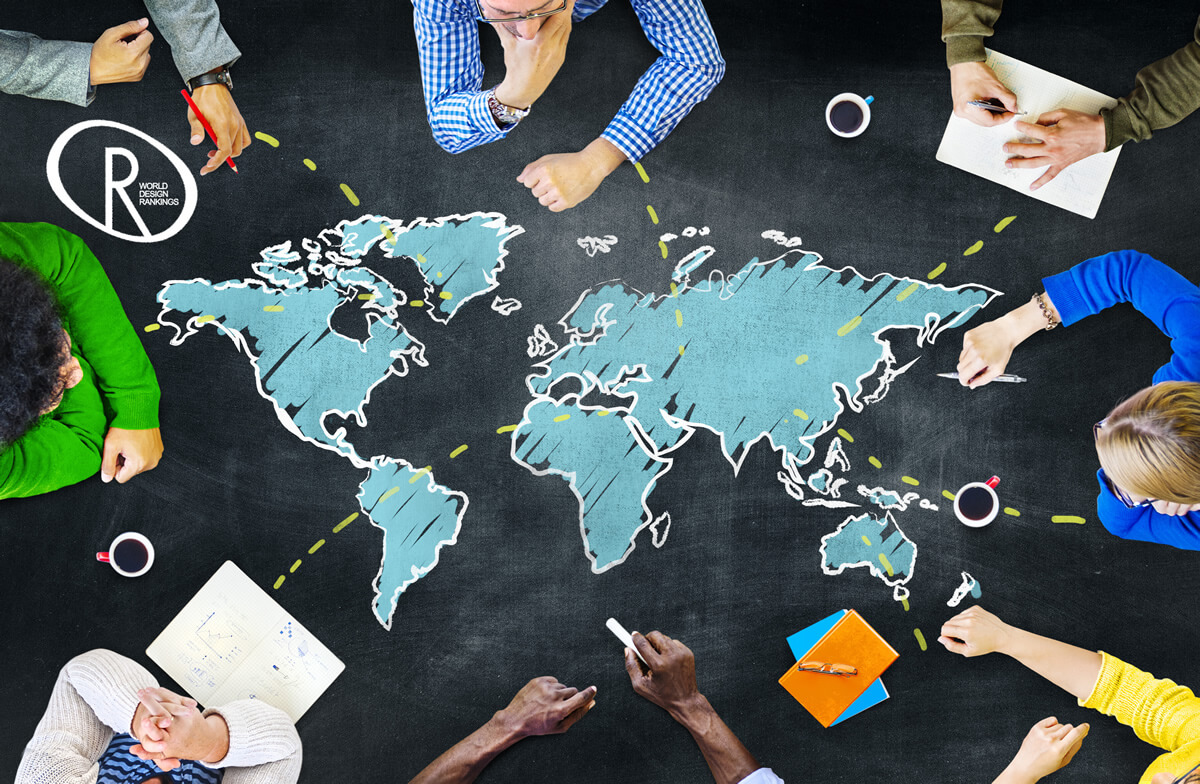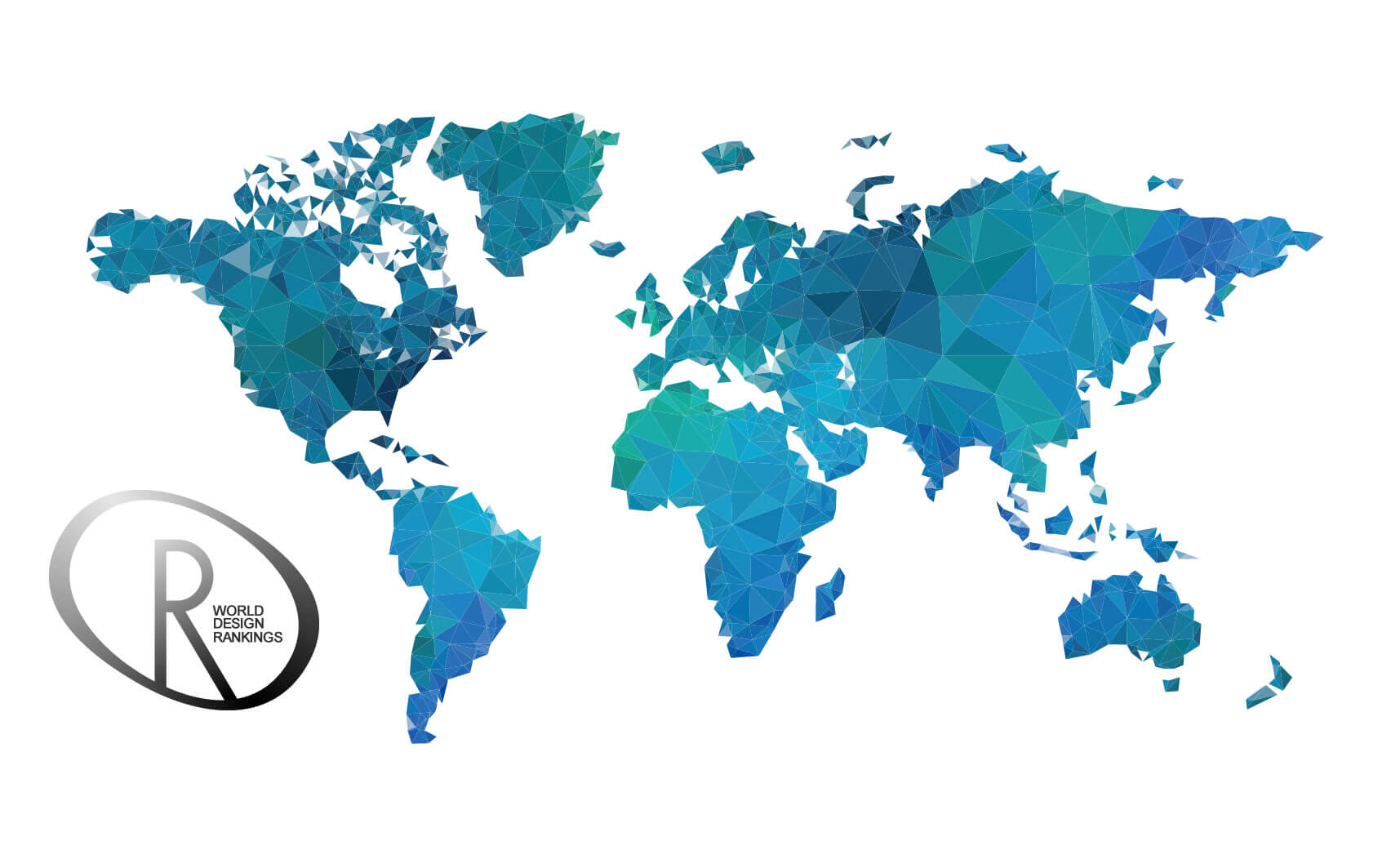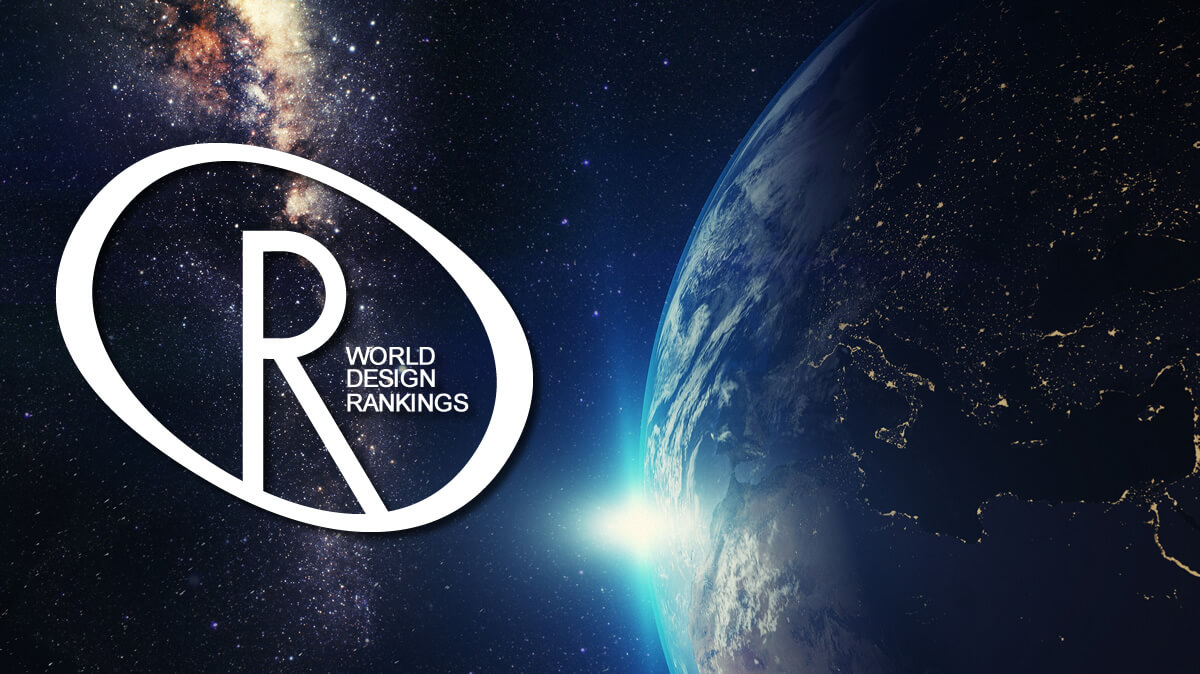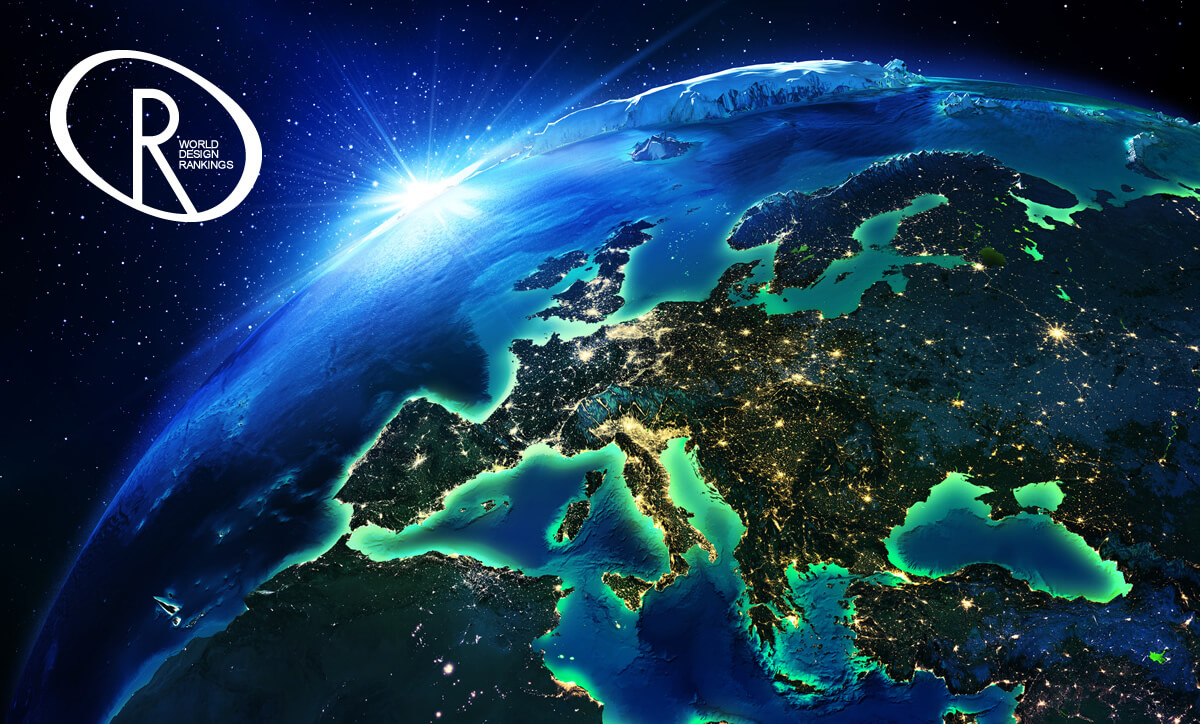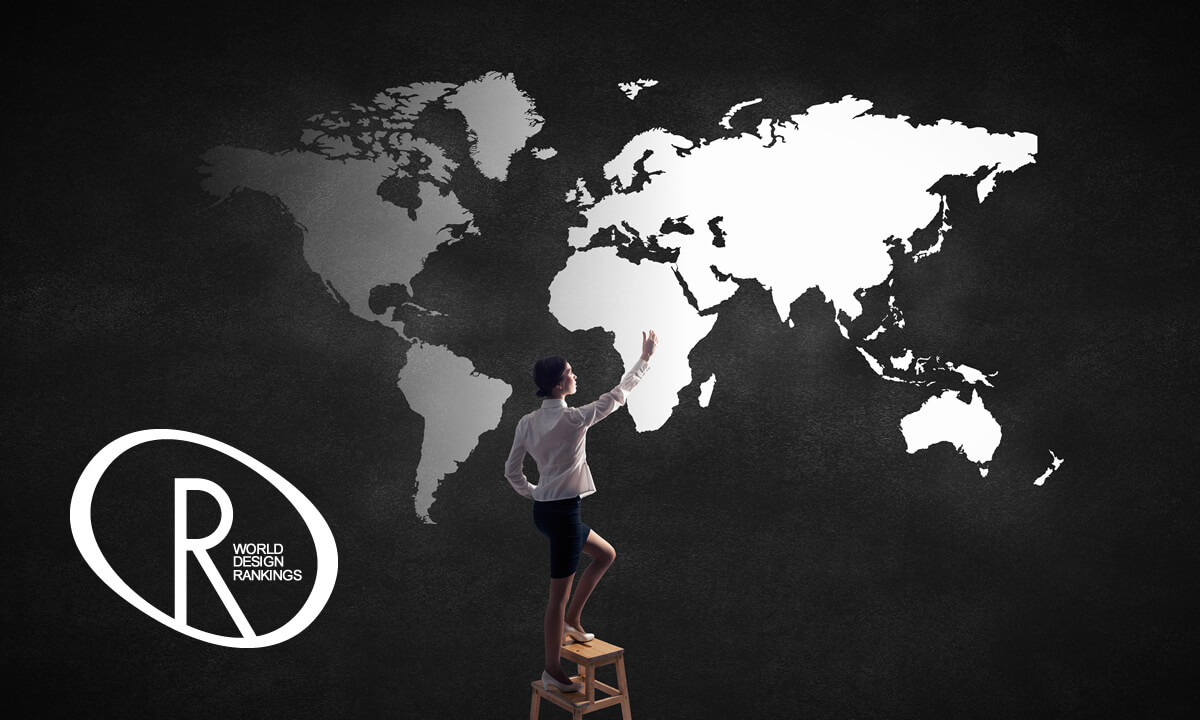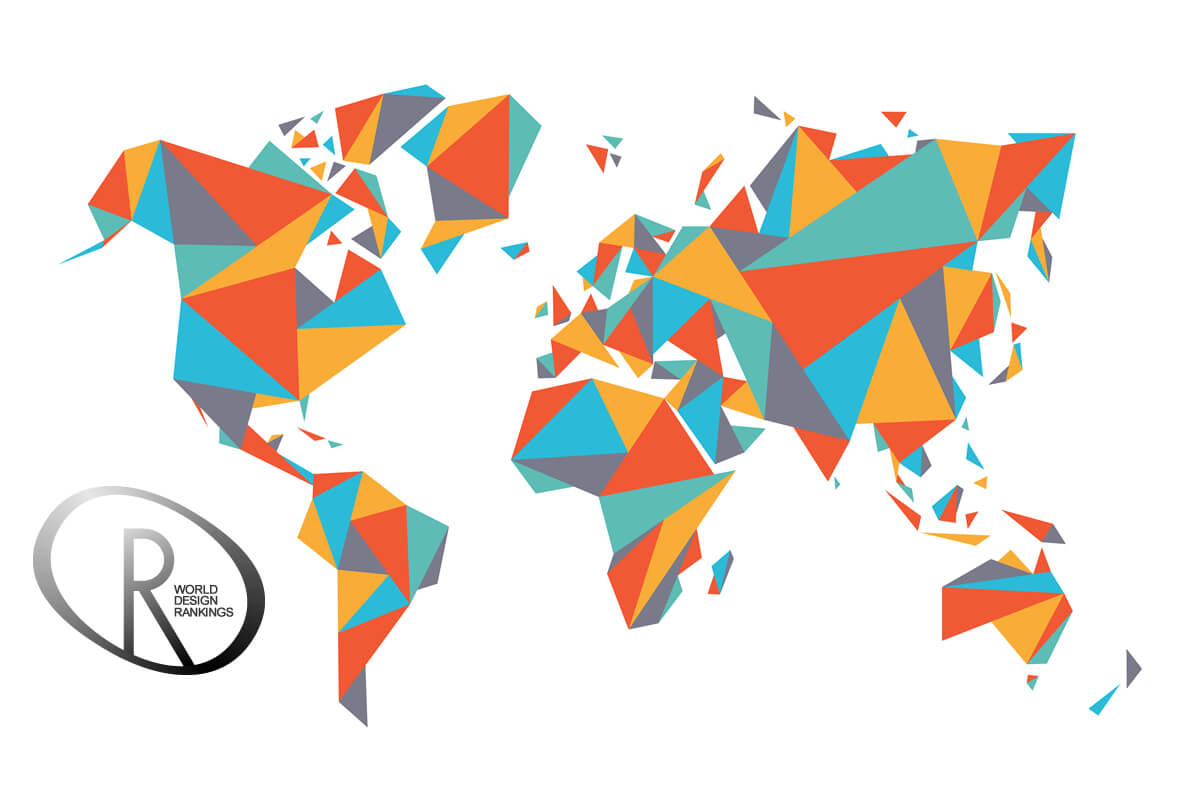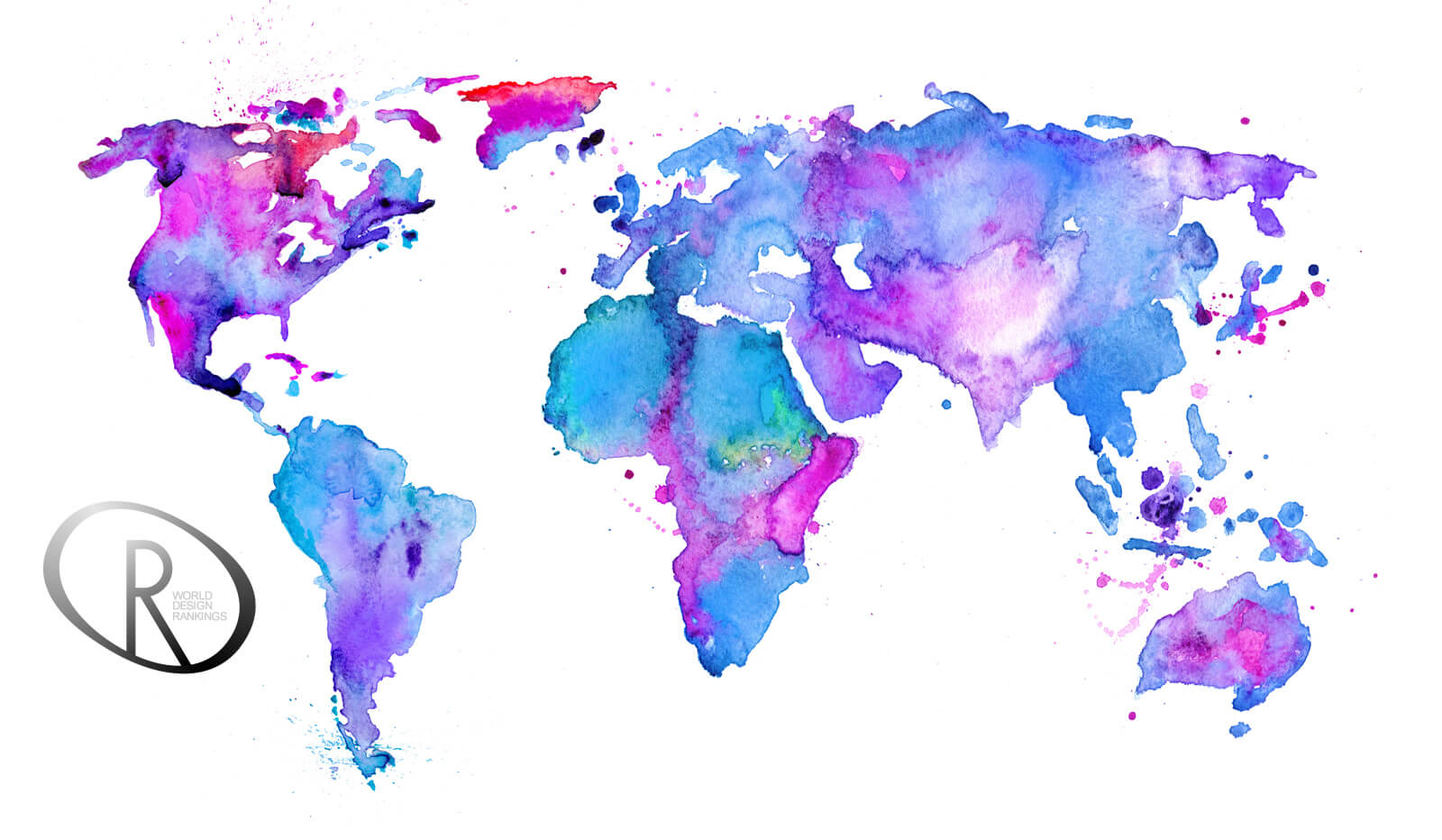 Entries to the 2019–2020 competition is now open; interested designers, artists, architects and companies can register and submit their works HERE where further information regarding the design competition such as evaluation criteria, key dates, list of jury members, entry forms and presentation guidelines can be obtained.