Iconic artist Shepard Fairey posted Guts not Glory to kick-off Honor Heroes - a new digital art collaboration in partnership with Adobe that honors the workers and volunteers who are making a difference during the COVID-19 crisis.

"Guts not Glory is an illustration of one of the many healthcare workers whose selfless acts of compassion and service are always meaningful, but at this moment are especially heroic," Fairey commented. "I'm inspired to glorify those who don't seek glory, but rather to serve humanity when it is most challenged. I want the portrait to emanate the comforting warmth and empathy healthcare workers provide in the midst of anxiety and crisis."

Artists and creative luminaries from around the world - including Aaron Draplin, Donna Adi, Jessica Walsh and Ignasi Monreal - will release original works inspired by personal stories of heroic efforts of people making a difference during the COVID-19 crisis. They will also encourage the creative community to create and share their own original tributes.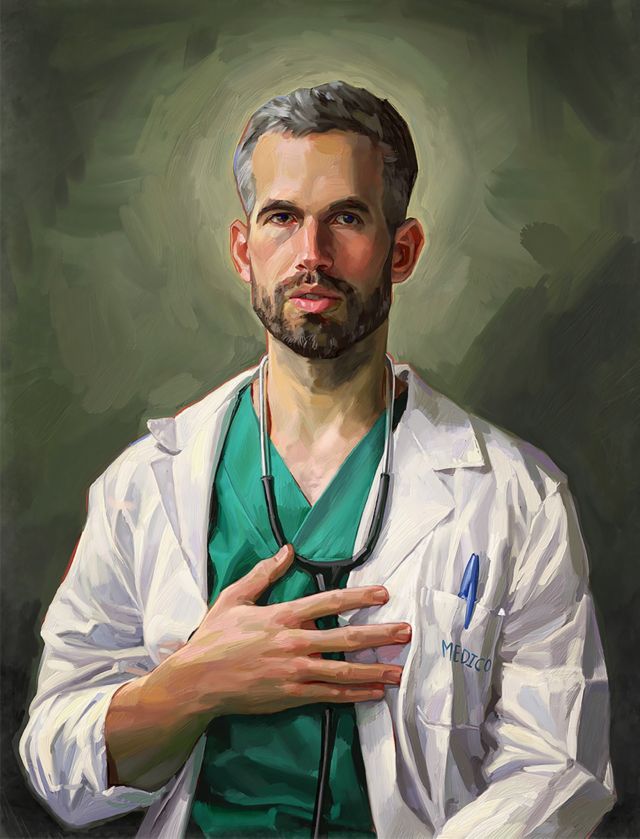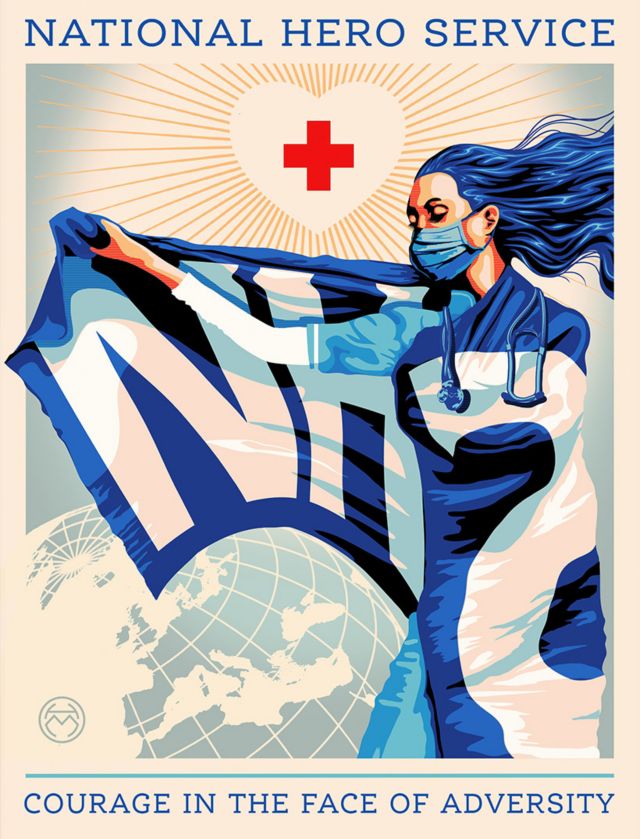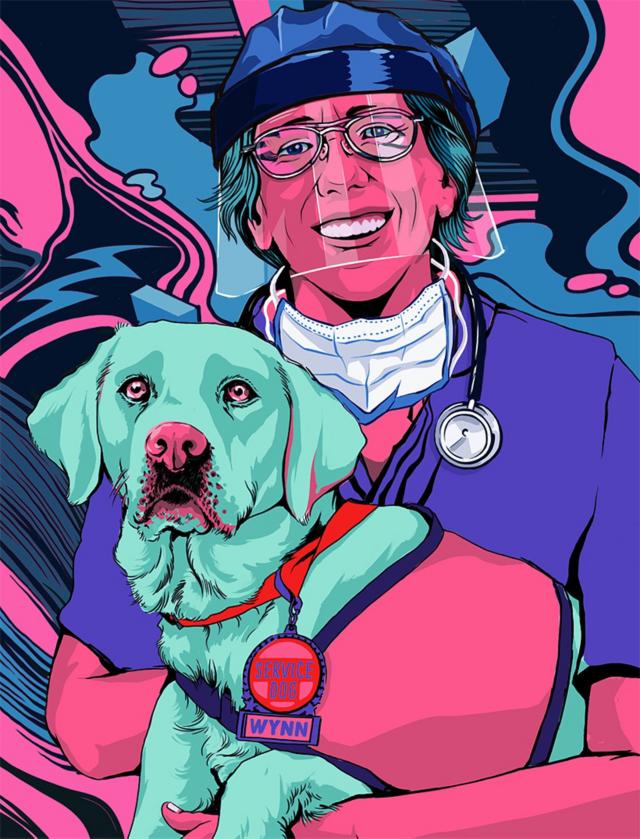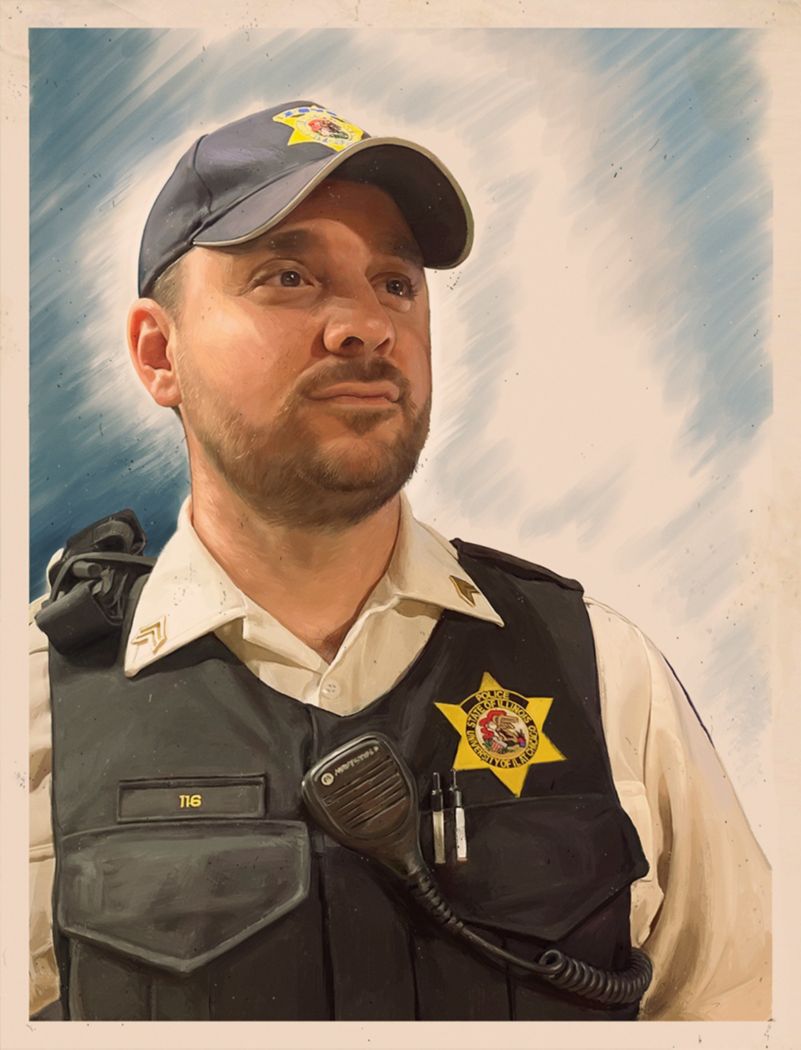 Along with a $3 million commitment that Adobe made to trusted organizations providing vital assistance to communities - locally and globally - Adobe is pledging an additional $250k to Direct Relief as part of the Honor Heroes campaign.