Here is the second round of Free Goodies 🍭🍬 in this new section on Graphic Competitions.

Every profession needs its tools, and unfortunately, graphic design software is not cheap. Luckily, there is some excellent free graphic design software out there with features to rival the big names. And even if you have already paid for creative apps, you may still find these free tools very useful.

Over the next posts, we'll gradually go over all the best free software for creative people. This time we'll start with Vector Graphics Software.


Gravit Designer

Gravit Designer is a cross-platform full-featured vector design app suitable for all manner of jobs, from screen and icon designs through to presentations, illustration and animation. Platform: Browser, Windows, macOS, Linux, ChromeOS. DOWNLOAD PAGE


Vectr

Available both as a browser-based web app and as a stand-alone desktop app, Vectr is a free editor for creating 2D vector graphics. With all the vector features you'd hope for, plus plenty of options for using filters, shadows and fonts, it's versatile enough for day-to-day design tasks. Particularly useful are its live collaboration and synchronisation options, which enable you to hook up with anyone, anywhere, to create in tandem. Platform: Browser, Windows, Linux, Chrome OS. DOWNLOAD PAGE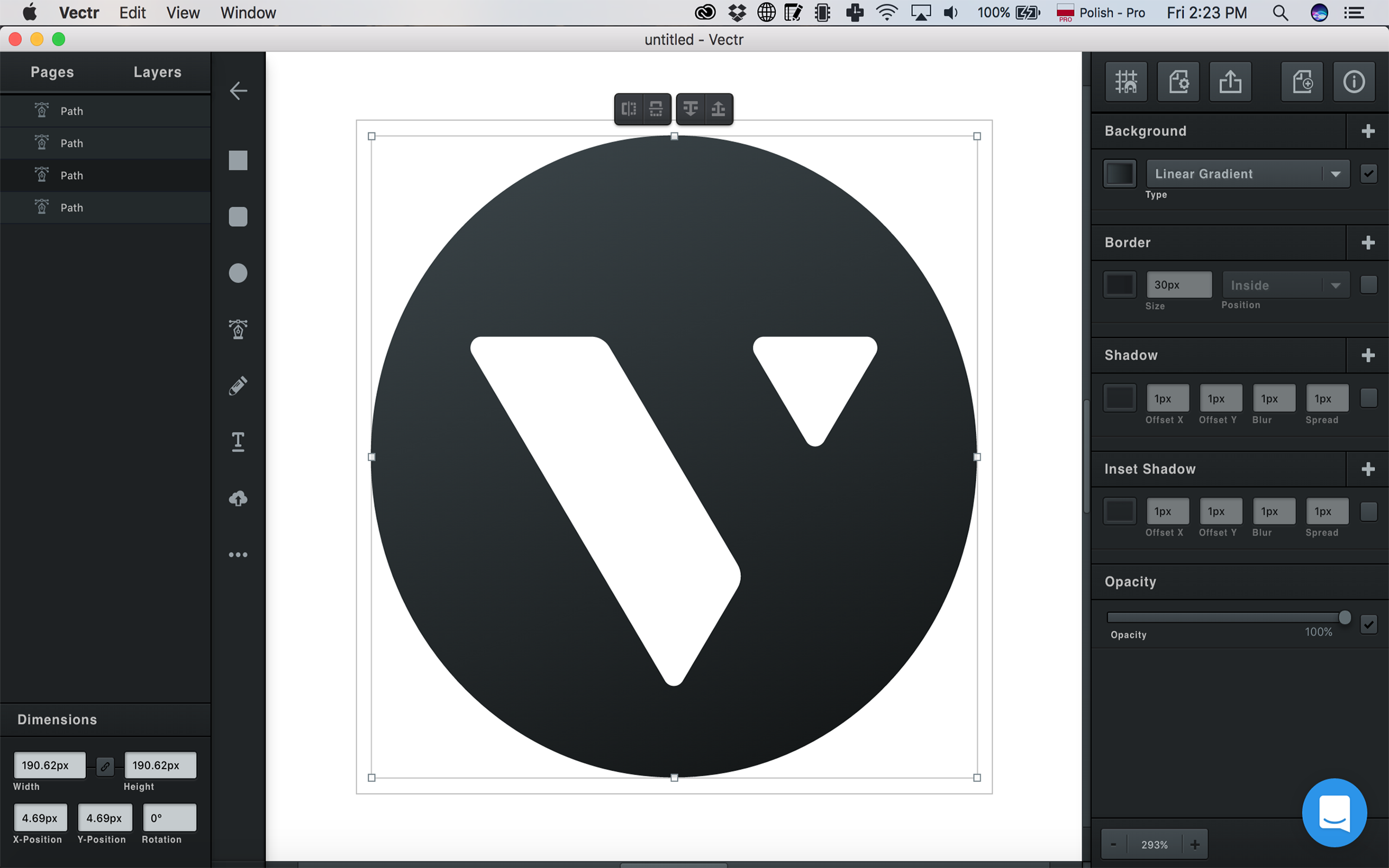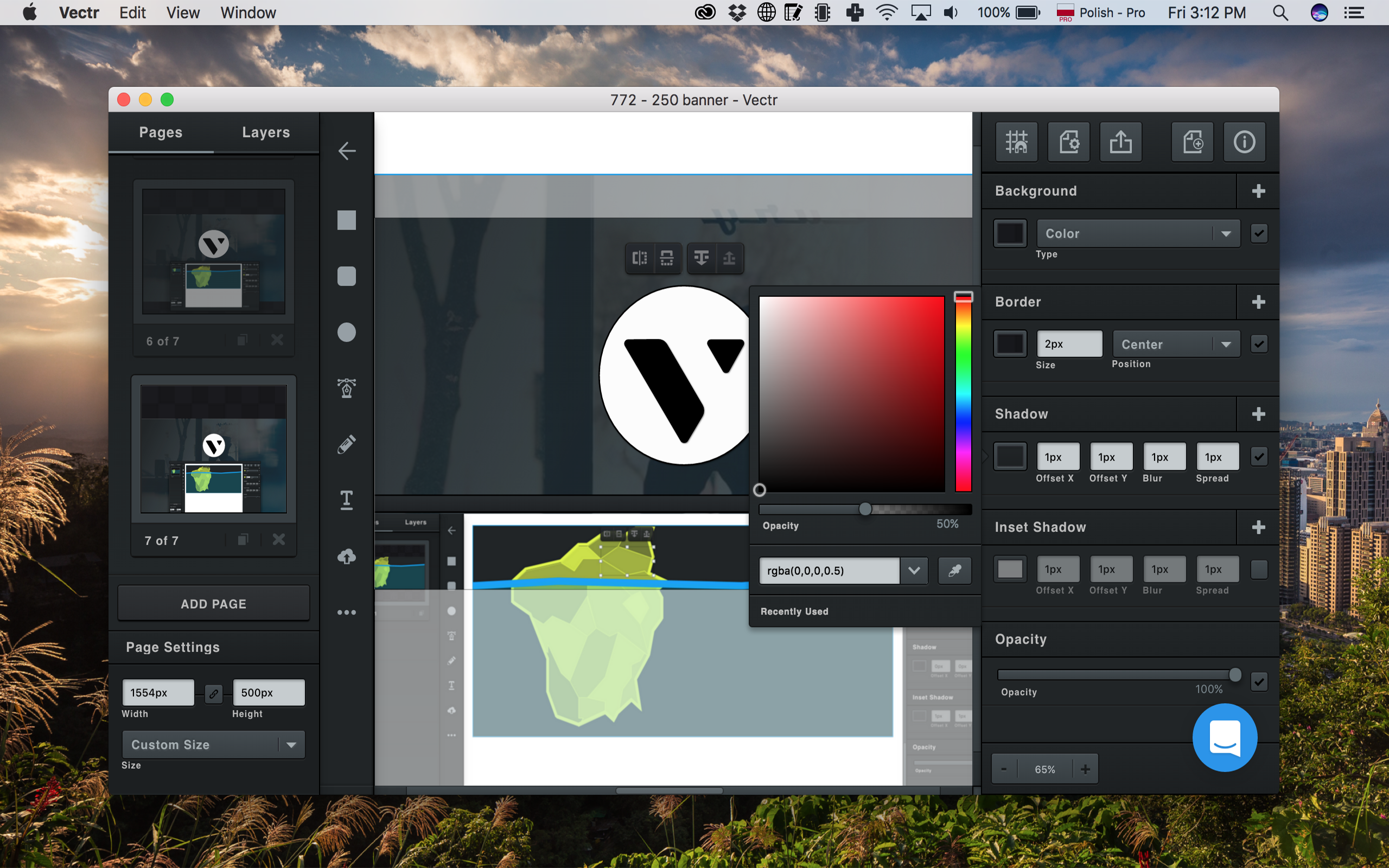 Boxy SVG

Boxy SVG project goal is to create the best SVG editor for non-technical users as well as for professional web designers and web developers. Platform: Windows, Mac OS, Browser. The Browser version is free. DOWNLOAD PAGE


Inkscape

As with many of the free options available, Inkscape focuses on the SVG format as its primary file format. This highly capable editor has a very good SVG integration, supporting many of the more advanced features that aren't always available in other apps – such as alpha blending, cloned objects and markers. Platform: Windows, Mac OS, Linux. DOWNLOAD PAGE